Our mission is to provide clients with the trendiest modern designs for UPVC Windows and Doors; at the same time provides them with noise and heat insulation as well as protection against weather and insects.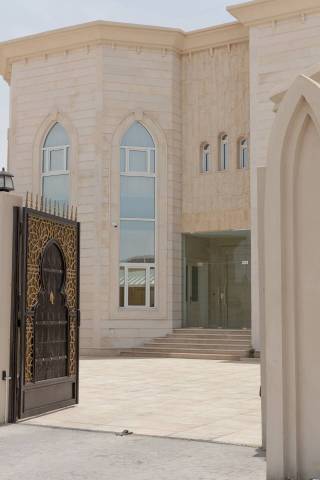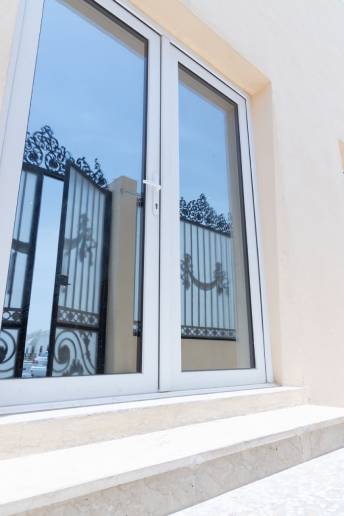 We always strive to provide the best and highest quality products with our partners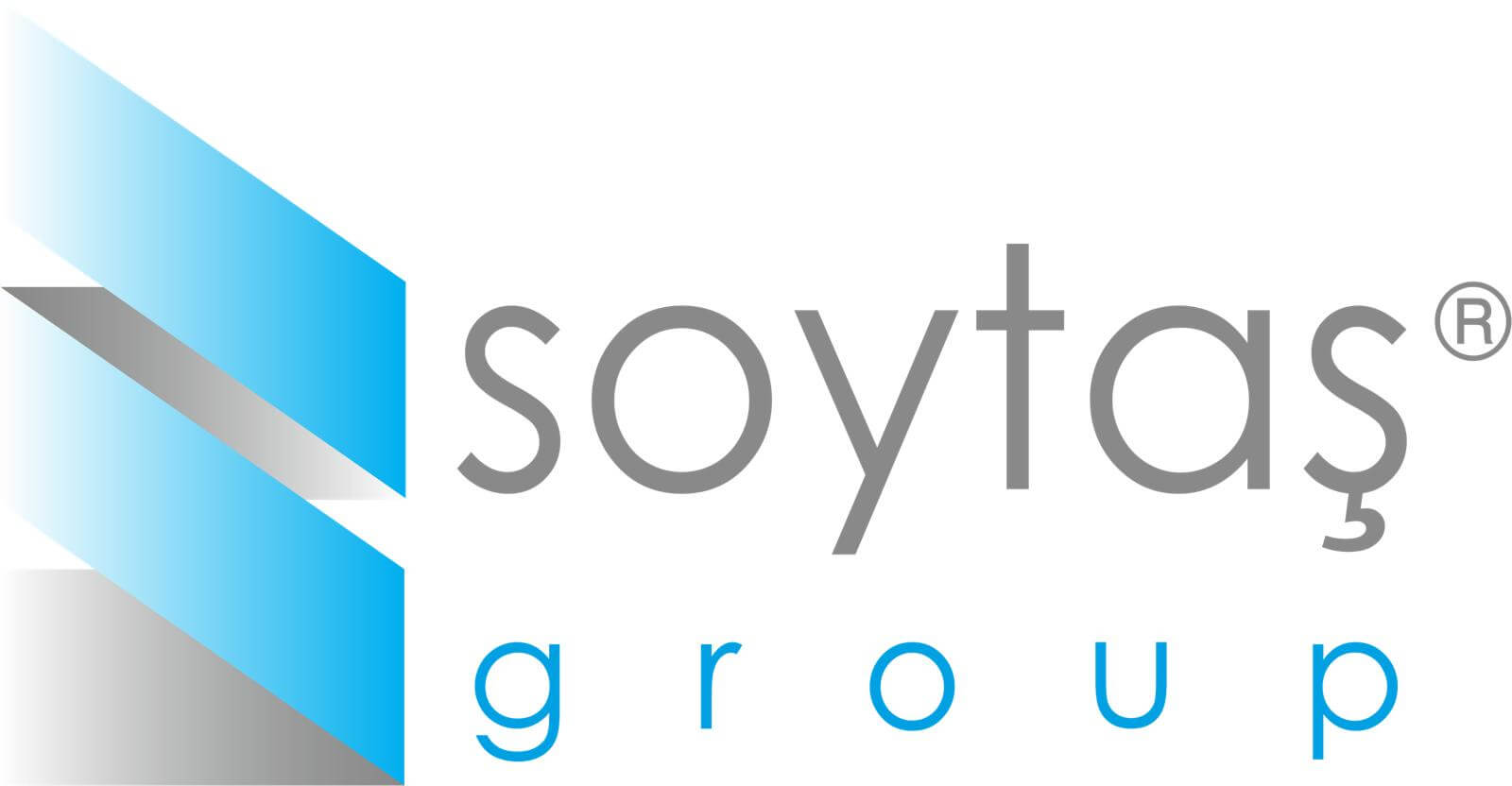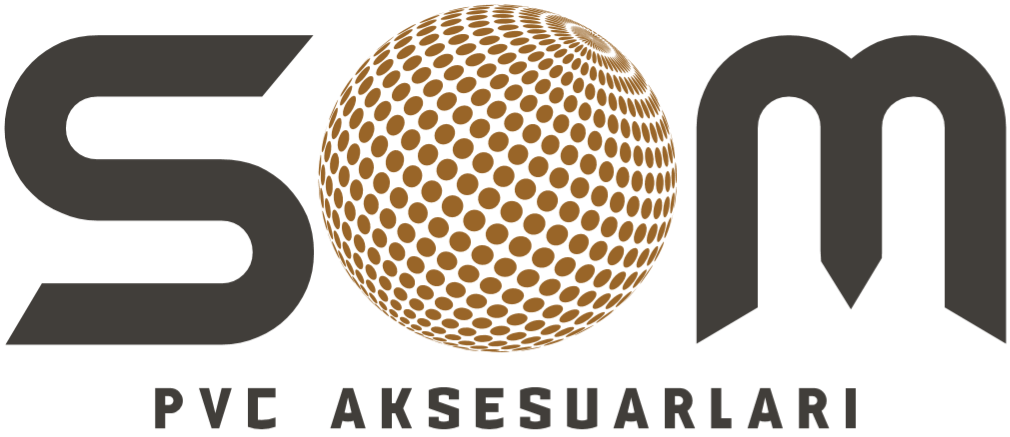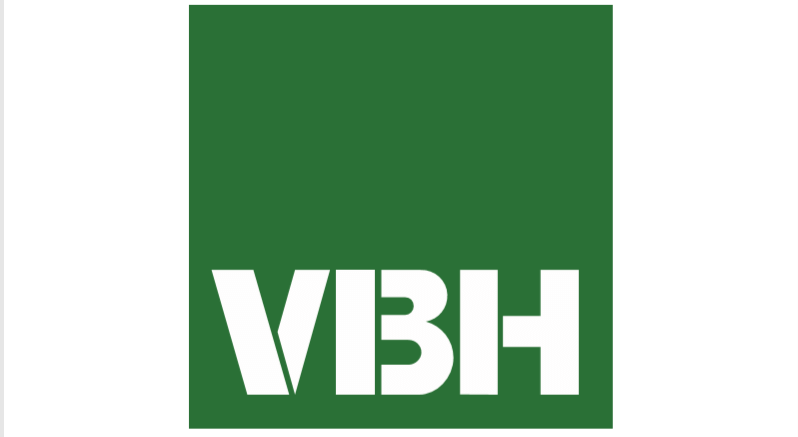 Get the best price offers from Mimari Qatar
Just fill in your details and we will contact you within minutes
Request an offer
Mimari Qatar
Reasons For A Great Product Experience
High quality
High-quality designing, manufacturing, and in- stalliation, to guarantee a product with a lifetime warranty.
Modernity
Mimari Qatar UPVC uses the latest types of stainless-steel accessories worranted for 10 years, which allows differunt opening systems to suit all needs.
Longer warranty period
Mimari Qatar UPVC owns one of the most modern factories in the Middle East. equipped with the latest generations of CNOC machines which guarantees a product of very high quality and precision.
Strong insulating glass for noise and heat
Mimari Qatar UPVC uses different thicknesses of single and double glass up to 40 mm which provides the highest levels of sound and heat insulation.
Highly experienced professionals
Mimari Qatar UPVC has a highly trained technical team to help choose the styles, shapes, and opening systems that best suits the needs of customers.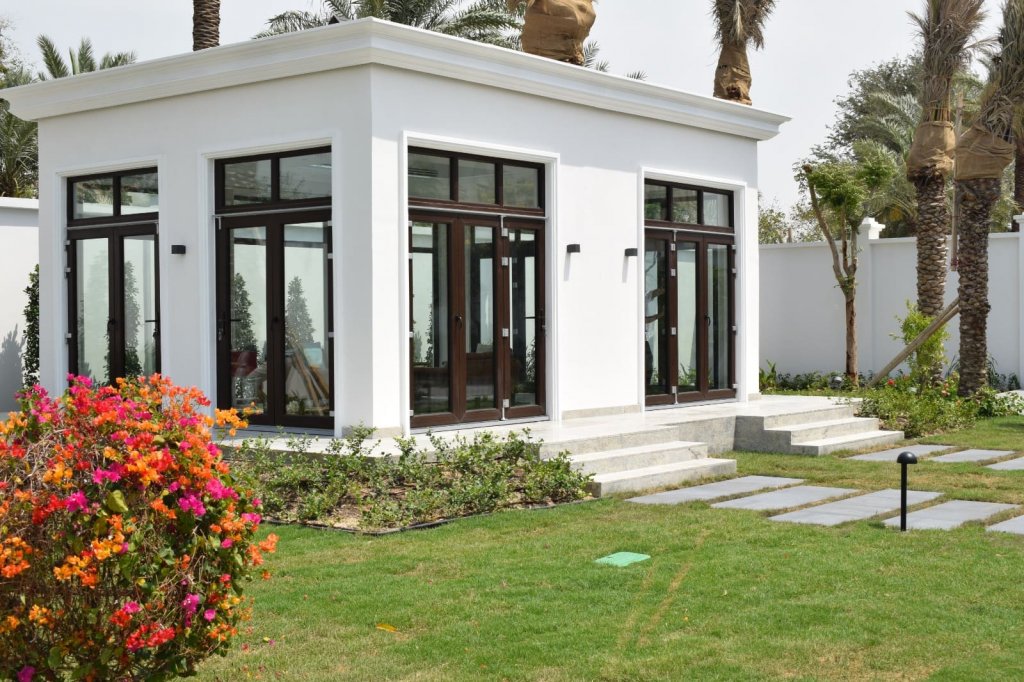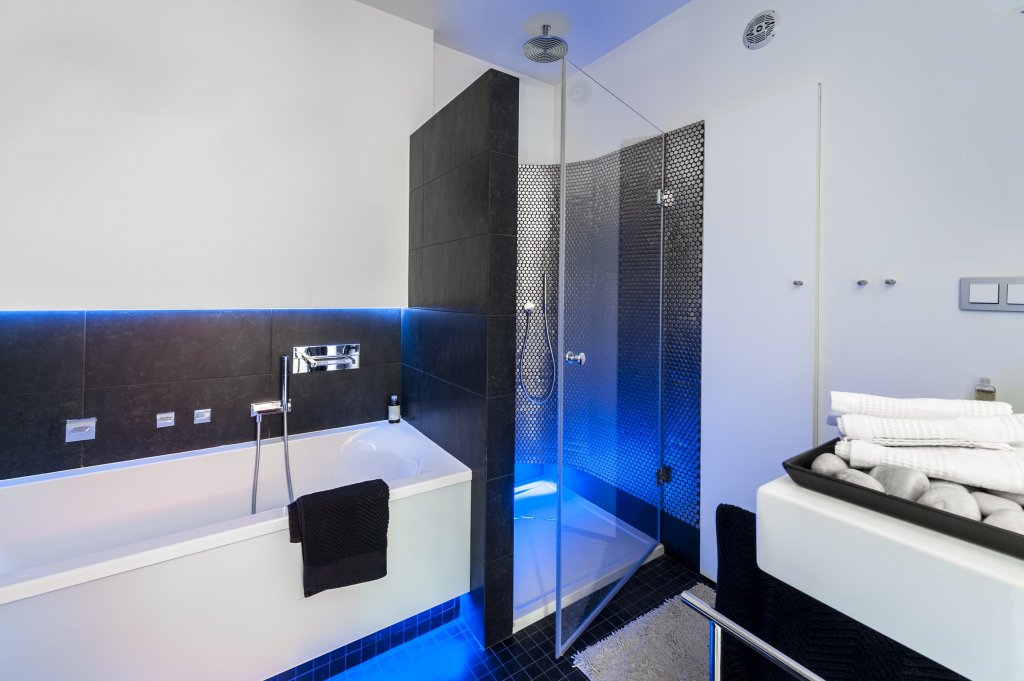 Mimari Qatar
Our business or projects
A leading company in producing insulated windows and doors in Qatar and the Middle East, established in 2007.